The growing death toll and massive destruction from Monday's earthquakes stretch across the border of Türkiye and Syria, with the former declaring a three-month state of emergency in its 10 worst-affected provinces.
While a relief operation tries to swing into gear, there's particular concern about how sufficient aid will get into rebel-held northwest Syria – given the politics and logistics involved, as well as the ongoing humanitarian catastrophe in the region.
Watch More:
Many people in Idlib province and its surroundings have been displaced several times by conflict and already lived in desperate circumstances, dependent on the UN Security Council to allow in assistance from the UN. And as search and rescue efforts continue, a lot more people are suddenly in immediate need of shelter, food, money, and heating – all in the middle of winter.
A UN spokesperson said on Tuesday that UN-coordinated aid to northwest Syria was on hold. "Some roads are broken, some are inaccessible. There are logistical issues that need to be worked through," Madevi Sun-Suon, spokesperson for the UN's emergency aid coordination body, OCHA, told Reuters.
Here are five articles to help get you up to speed on what life has been like for the past few years for the 4.6 million people in the region, the vast majority of whom were already in need of some sort of emergency aid.  
How do you stop a cholera outbreak?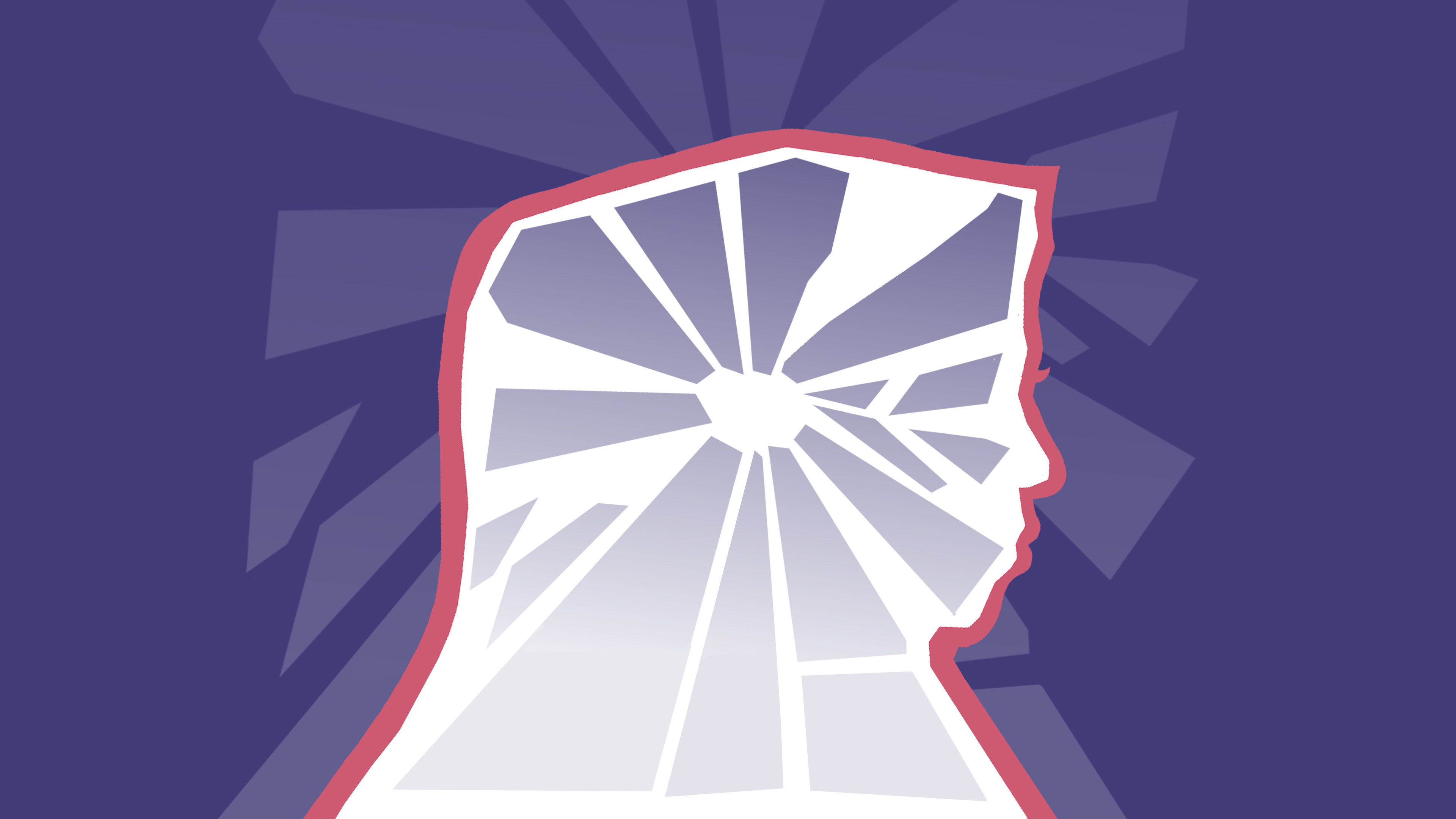 After more than a decade of war, there are very few professionals trained to tackle the complex and growing needs of a traumatised population.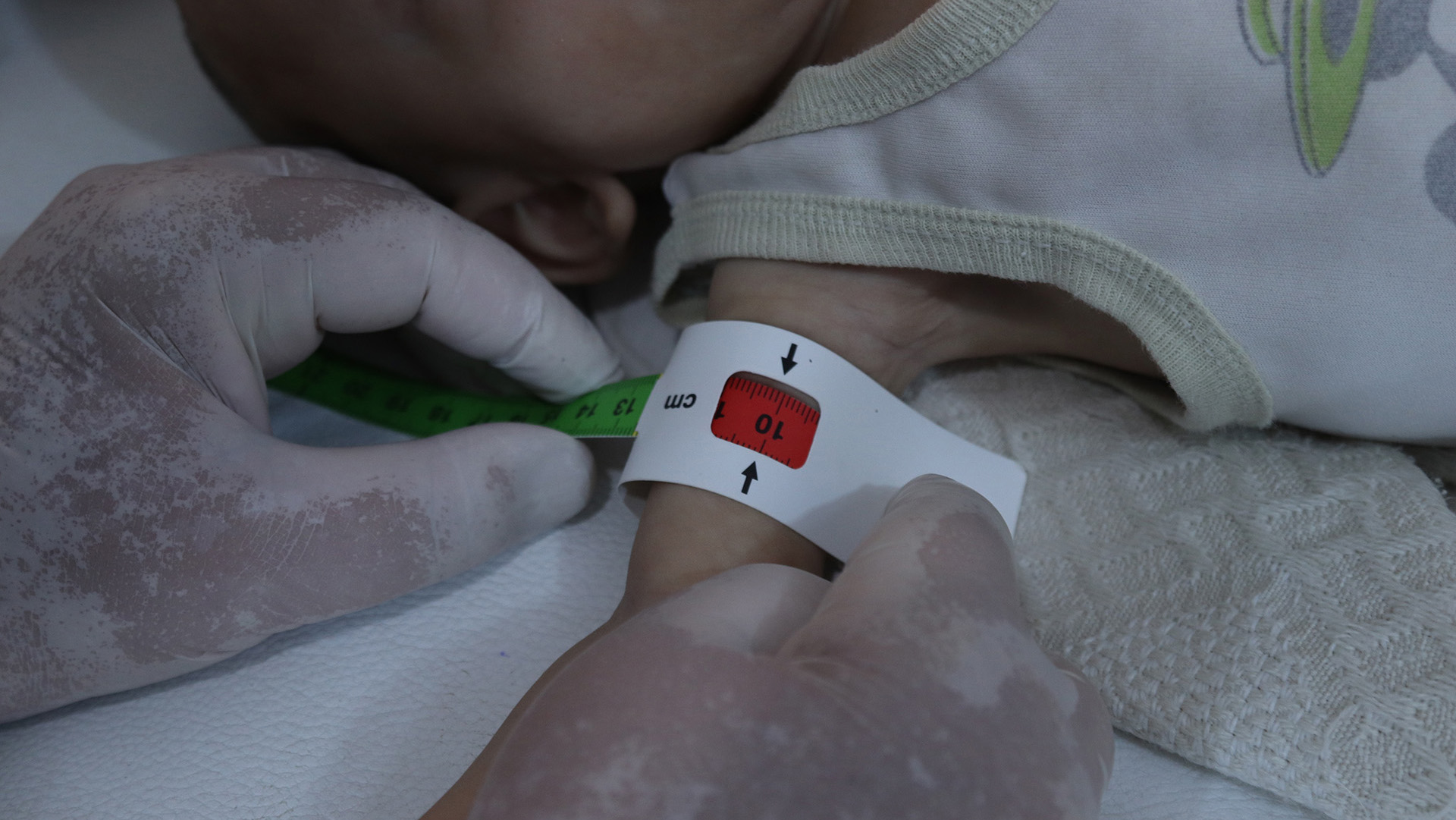 Food prices are up, the Syrian pound is down, and people are struggling to find food for their families.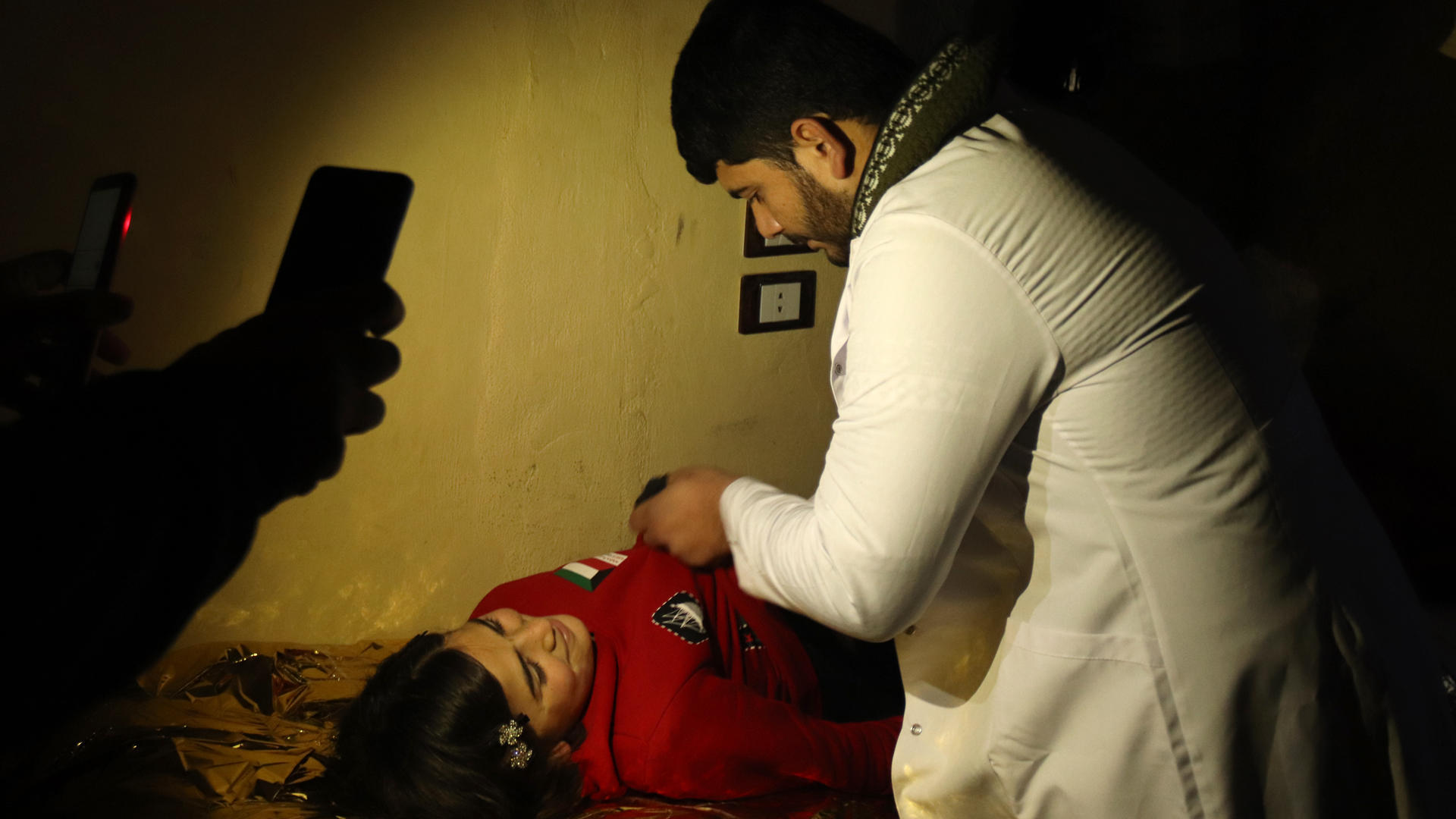 A rare glimpse at how northwest Syria's civilians are struggling to find healthcare in the midst of a long war.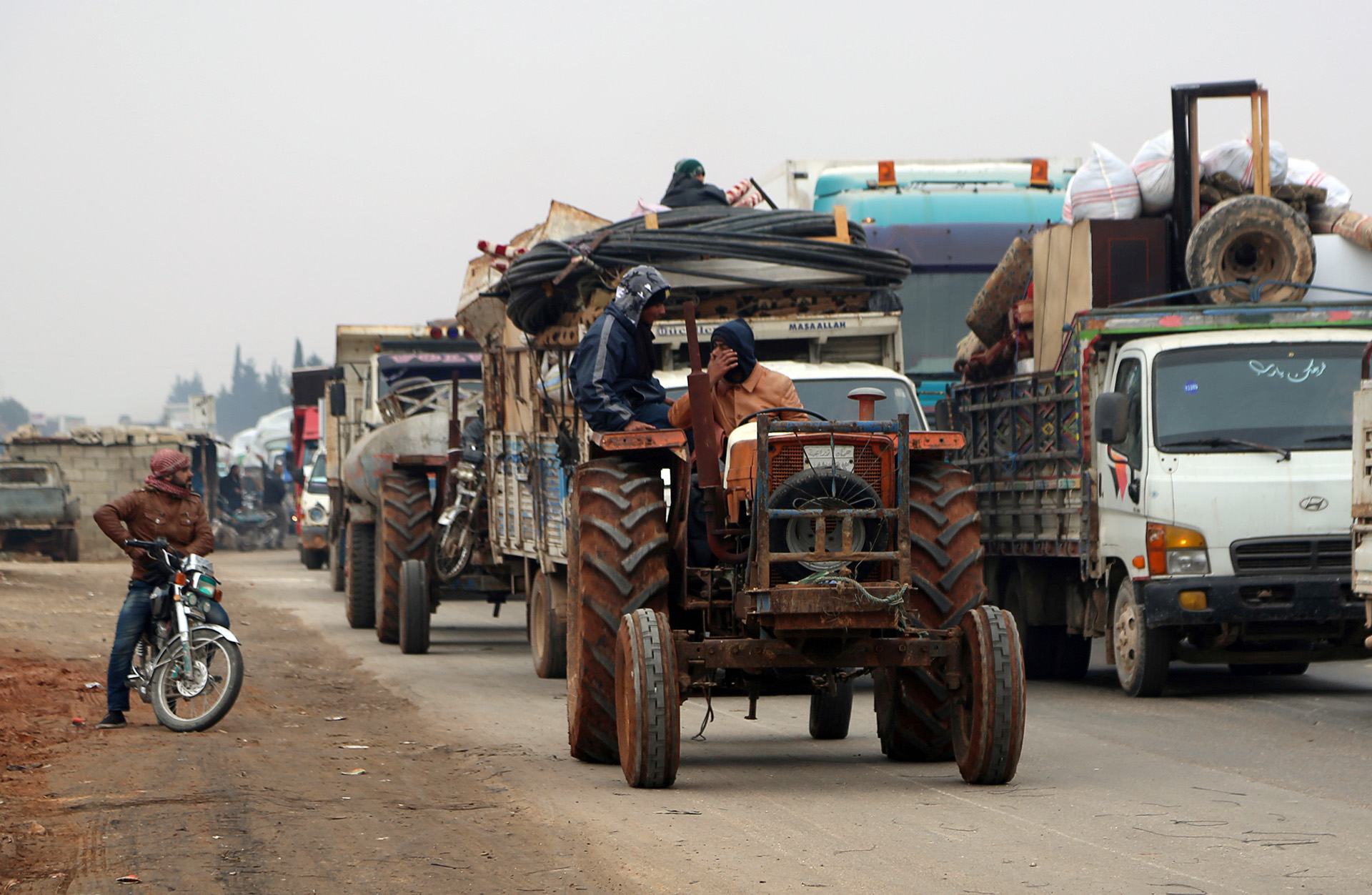 Hundreds of thousands of people are taking everything they have and running for their lives, fearing the worst.
Edited by Andrew Gully.
Read more about...